I was discovered by the guy that signed Bryan Adams and The Police. I recorded in The   
Rolling Stones Mobile. I started a number of successful businesses.  
But somewhere along the way for reasons I could never always figure out nothing ever really  
panned out long term. There were failures, it hurt.  
Finally at the age of 61 I found the last piece of the jigsaw……  
I had lived my entire life with undiagnosed ADHD !  
It's a gift, it makes me special, an ancient hunter gene.  
Apparently there are drugs I could take that would slow me down, make me tidy and  
organised and make me behave like ordinary people behave. A terrible thought! That's not  
my sort of drugs!  
So for many years I've played safe, steady and secure to give my five children the best  
childhood I could give them. But I've never been able to stop writing songs and playing   
music.  
So here I am with a web site. An old crooner strumming an acoustic guitar. Fully smoked  
and matured to perfection, vintage 56.  
There's loads of my own stuff here along with a life times repertoire of covers from blues to  
folk to rock.  
I hope you like it. 
Brian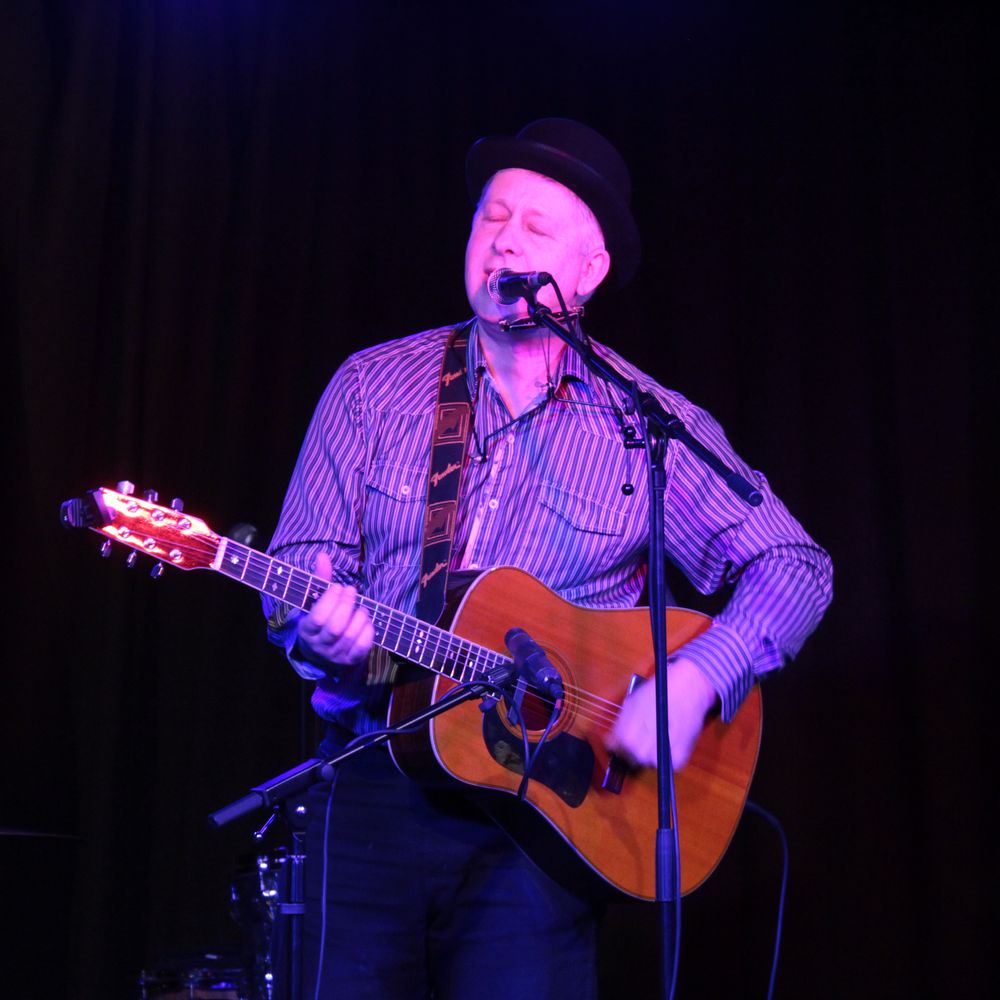 Hi I'm having a great time being creative, writing songs, recording and uploading videos but gigs are nil, nothing. Normally I'd be busy all summer, autumn and winter but this year obviously has fallen off a cliff. Any contribution towards costs and living as I record new material for release later this year would be greatly appreciated.
Enter the amount you wish to donate